Age of Self-deprivation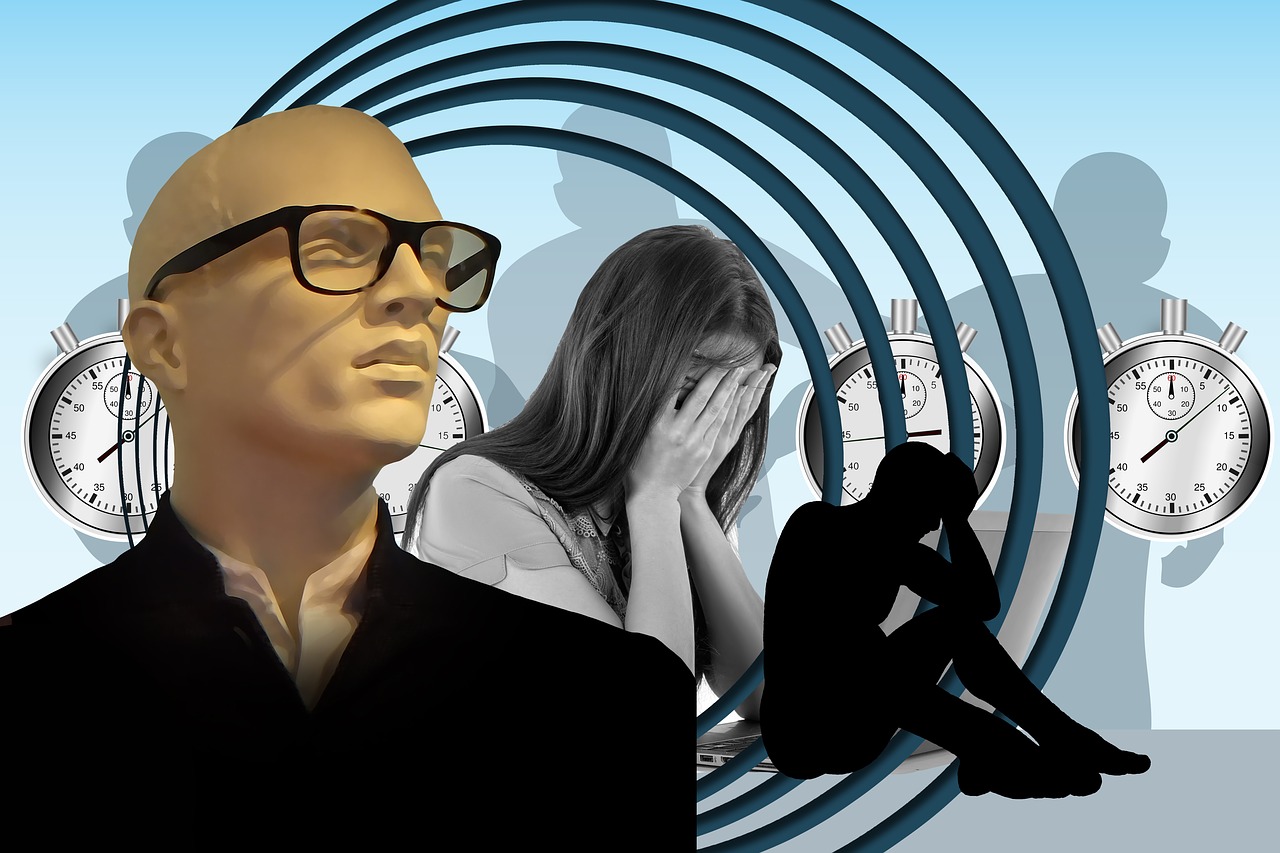 We are everywhere, but not with us: life in the Age of self-deprivation
Who am I? Where do I stay? What makes ME?
These questions are posed by millions of people who are losing themselves in the hustle and bustle of our time. It is only when we manage to protect our inner self and to turn our attention back to ourselves that we can announce the struggle to sufferers, such as overstimulation, narcissism, and swarm behavior. But how can this go in a world in which we live more and more externally? How we transform dangers for the human psyche into opportunities to regain authenticity and emotional health is described by Georg Milzner in his book.
He provides answers to the great questions of identity and self-discovery and shows individual and social outcomes.
This story describes how a Zen master sees this ancient social phenomenon:
Some students ask their zen master why he is so happy and happy:
The Zen Master replies:
"When I stand, I stand when I go, then I go when I sit, then I sit when I eat, then I eat,
if I love, then I love … "
"We do, he replied
Pupil, but what do you do about it
out? "you asked again.
Master replied,
"When I stand, I stand when I am
go, then I go when I … "
Again his disciples said,
"But we do master!"
But he said to his disciples,
"No, if you're sitting, you're already standing, if you're standing, you're already running, if you're running, you're already on target."
My thoughts and suggestions:
Contemplation, meditation, deceleration. Perhaps this autumn and the coming end of the year , with its contemplative time, will contribute to the fact that the society again finds more to itself.